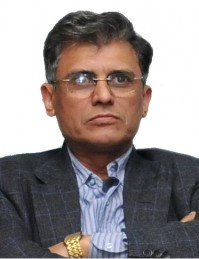 Subhash Mittal, is an active member of SRRF Dialogue and one of the promoters of SRRF. A UK Chartered Accountant, with over 35 years of practical exposure in financial management discipline including public Finance & Expenditure Analysis with focus on social development sector and Govt. He has been associated in one capacity or other with different bilateral, multilateral and other private funding agencies. He is a Special invitee member of committee relating to NGO's constituted by Institute of Chartered Accountants of India. He is heading Finance committee of a few large and well known NGOs. He is also a member of developing and revising Minimum Norms for Credibility Alliance. He has recently been appointed as a member of the Institutional Ethics Review Board-JNU.
Mr. Mittal has been supporting NGOs in different capacities. He has written Technical Guideline for Internal Audit of NGOs for ICAI. He is a regular contributor to SRRF Dialogue. He has been a frequently invited speaker on FCRA, Financial Management, Good Governance and other topics in various NGO related fora.
-::-::-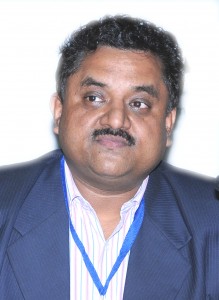 Deepak Bansal, a Chartered Accountant, having professional experience of almost 22 years in the field of taxation, company and Labour laws, FCRA, etc. He has been advising a large number of NGOs on these and other legal compliance issues. He has undertaken a number of assignments for different funding agencies. He specializes in professional practice in Income Tax, Service Tax, Sales tax. He regularly provides opinions / advisory services in complicated issues. Mr.Bansal has also written articles/papers, which have been published in various reputed magazines, viz. Taxman etc.