LATEST UPDATES
"Mission Statement"
All our endeavors to serve our clients in their best interest, ensuring that our service adds value. We strive to equip ourselves with knowledge and skills which help us in achievig this objective
Contact us:-
Head Office:-
512-A, Deepshikha Building,
8, Rajendra Place, N. Delhi - 08.
e-mail: sma@vsnl.com

Branch Office at:-
- Ghaziabad, U.P.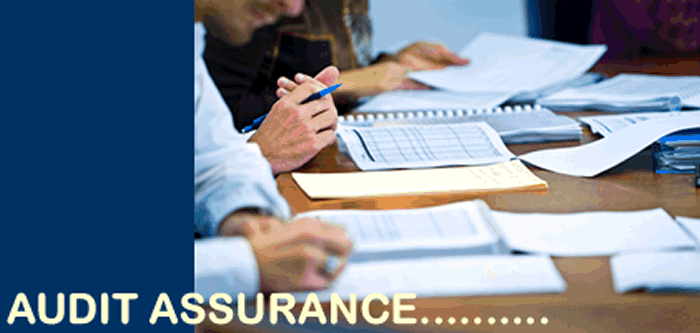 Audit Assurance :

Tax & LEGal :

Representation letter submitted to FCRA Dept. on draft FCRA Rules 2011: We refer to a notice issued by the Ministry of Home Affairs, inviting comments on Draft Foreign Contribution (regulation) Rules 2011........ read more




Annual Audits - Our annual audits mainly provide an audit opinion expressing true & fair view on the status of financial statements of the organisation.

We provide a wide range of tax and legal services, which are designed to offer clients innovative tax planning and compliance.

Capacity Building :

RESEARCH & ANALYSIS :

Undertook special study to study mechanisms which will bring sustainable capacity in financial management areas of a funding agency's NGO partners

Assessment of legal relationship between two organisations of a foreign promoted Donor agency and society with recommendations for future course of action

FCRA :

backup support:

Consultancy:

Online filing of annual account in FC-3 Form, Online filing of application for grant of registration under FC(R) Act, 1976 (FC-8 Form)

Managing finance & accounting operations of clients

We provide a wide range of consulting services offering clients customized solutions.